The Bay Area is known for its elegant living and stunning architecture, and the Oakland
neighborhood
is no different. With a vibrant lifestyle and off-beat vibe, Oakland offers relaxed living and a casual, eclectic atmosphere that offers something for everyone.

Known to locals as "the Town," Oakland features a diverse array of enclaves. From the waterfront beauty of Jack London Square to the dramatic hillsides of Sequoyah-Chabot, Oakland charms residents and visitors alike with its village feel and globally inspired culinary scene.

This buzzy neighborhood dazzles with chic urbanity and sports a surprising flair for outdoor activities. Residents spend weekends kayaking, sailing on Lake Merritt, or soaking up the California sunshine on the shore. Miles of leafy trails wind through Redwood Regional Park, offering hikers and joggers a tranquil getaway.
Oakland real estate overview
With so much to offer, there's no wonder Oakland's real estate market is thriving. The property market here is competitive, and Oakland luxury homes are highly sought-after. Oakland real estate includes converted warehouses and churches, artistic downtown spaces, and hillside mansions, all connected by friendly, walkable streets.

Properties here generally sell quickly, and two-week sales are the norm. While prices and length of sales fluctuate, Oakland enjoys a steady interest and fast-moving market
You need a real estate agent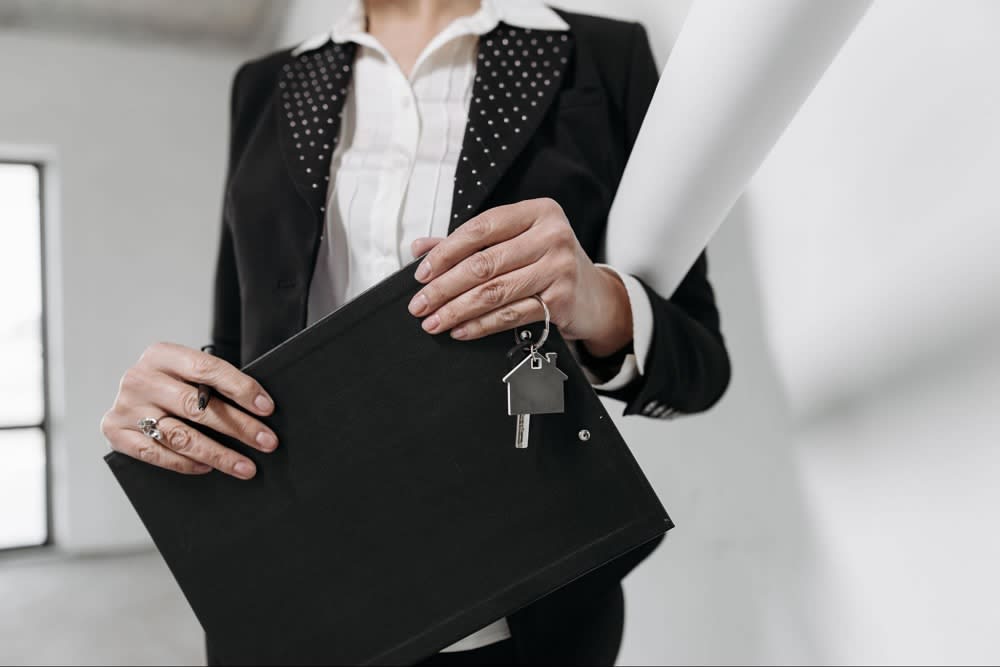 Photo courtesy of Pexels

A knowledgeable real estate agent is essential for any market, but especially for those with luxury properties and a competitive nature. With homes selling quickly and often above the list price, an excellent real estate agent is a necessity and not a luxury.

Online listings have made property scrolling as addictive as Instagram, and most platforms offer the ability for buyers to schedule showings, so why do you need an agent? Because getting in to see a home for sale is just the tip of the iceberg in real estate. Agents do so much more than schedule appointments — they act as advisors, mentors, guides, and therapists for the entire home buying and selling process.
A savvy agent can strategize the most effective list price if you sell your home. They help you prepare and stage your home, ensure the online listing is sharp, drive up interest in your property, and advise you in the event of a bidding war. If you are buying a home, a good realtor investigates the area's
comparative market analysis
to confirm the house you want is priced appropriately. Agents discuss strategies on how to make an offer and what to look for in a home inspection.
There are countless
benefits
to working with a real estate agent, but the bottom line is an agent helps you get the most for your money and serves as an ally every step of the way — which is crucial for a competitive market like Oakland.
Multiple offers are the norm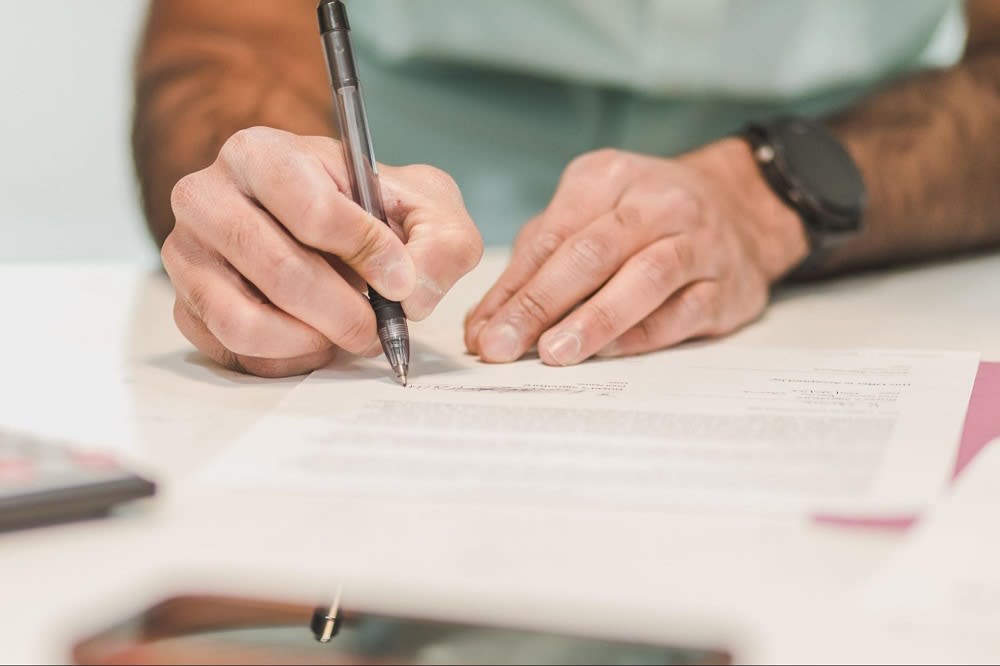 Photo courtesy of Pexels

In competitive markets like Oakland, properties often sell quickly and over the list price. It is common to see a home listed at $1.5 million be sold for $1.75 million or even $2 million — and have 11 offers. In the current seller's market, real estate inventory is low, yet the demand for properties is still high, resulting in a run on real estate. When one buyer sees a compelling property, you can bet that several other buyers are seeing the same property — and everyone wants a shot at winning.

Some sellers offer a highest-and-best scenario, inviting interested parties to submit their best offer by a certain day and time. Once all the bids are in, the seller reviews each and chooses the most attractive. This strategy is relatively easy in a coveted market like Oakland since many buyers are vying for so few properties. Sellers may also review each offer as it comes in and allow buyers to incrementally increase their bids until the last buyer, and highest number, is standing — in other words, a bidding war.
Prices are declining
The market in Oakland is hot, but it is also an excellent time to buy. While April 2022 saw peak prices and frenzied offers, the market has cooled a bit. Usually, summer brings hot temperatures in both the weather and the real estate market, but this year, the Bay Area had other plans. Summer has seen a decline in home prices, potentially making this an excellent time to invest in Oakland and Bay Area real estate.

So why the drop? Several factors are at play, from a change in funding for startups and a sudden skittishness of venture capitalists to stock market fluctuations and a decline in the San Francisco population.
Interest rates are rising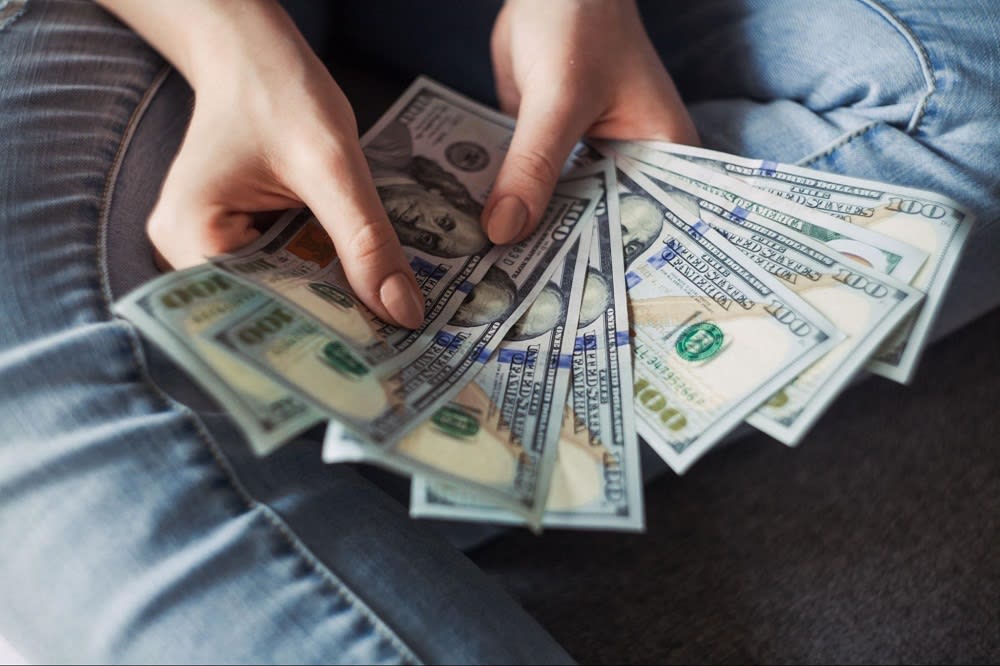 Photo courtesy of Unsplash
If you plan to buy property in Oakland and prefer to pay cash, you will likely make a deal quickly. Cash is the gold standard for sellers in any market, and in hot markets like Oakland, a cash offer can make a seller's choice much more straightforward. You will also be free to buy anytime, regardless of
rising interest rates
. But for those financing their home purchase, the increased rates could significantly affect home buying and mortgage rates.
Interest rates have fluctuated dramatically over the last half-century. The 1980s saw a peak at
16.63%
, while the pre-pandemic market was the lowest in history. Now the Federal Reserve has approved a rate increase, with six more increases planned for the coming months. The first increase in three years, this change signals a shift in the future of home buying. The increases are small, only a quarter of a percent to start, but these changes can considerably affect mortgage rates and monthly payments.

What does this mean for Oakland buyers? If you have already signed a contract, your deal will be honored with the rates in existence when you signed. If you are still looking for a home, you will lock in rates the moment you sign the property contract, meaning the sooner you buy, the better your rate.
The bottom line
With its posh neighborhoods and vibrant community, Oakland will always boast a spectacular real estate market. Slight fluctuations will occur, but overall Oakland remains just as hot, if not hotter, than ever. If you are interested in learning more about the Oakland real estate market, contact Oakland
real estate agent
Patty Hyun
today.
*Header photo courtesy of Shutterstock