The time has come. Whether you or your family have made a job change, are relocating to a new neighborhood, have outgrown your current space, or are simply in the market for something new, you are ready to sell your home. With that life-changing decision made, the next steps toward getting excellent value for your Berkeley home come together with the aid and expertise of a reliable, dependable Berkeley and East Bay Area real estate agent.


Let's get started.
How to sell your Berkeley real estate
Let your realtor be your guide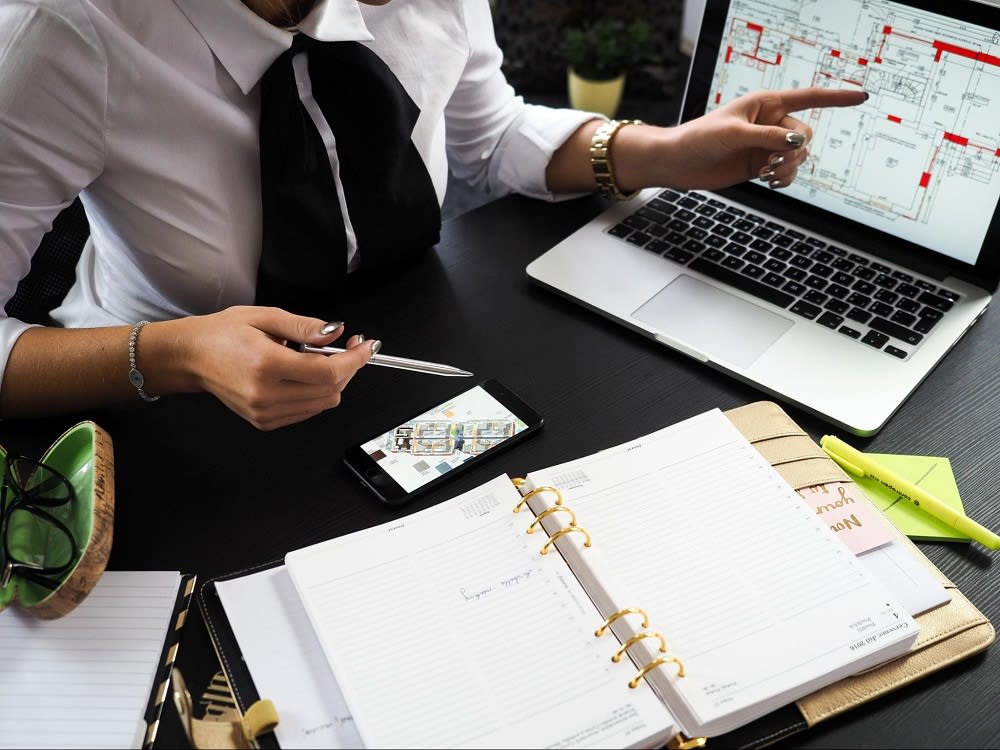 This crucial first step will set the trajectory for the sale of your home. Enlisting a top realtor with a keen understanding of the Berkeley and East Bay Area housing market and the ability to listen to and comprehend the wants and needs of the seller will make for a smooth process and profitable outcome. Then, confident and in lockstep with the best possible guide by your side, you're ready to embark upon a real estate journey that will ensure your best interests and yield results.
Enter Bay Area's top realtor,
Patty Hyun
. Recognized throughout the real estate industry as a leader and innovator, Patty has more than 18 years of experience and an innate ability to connect with her clients and understand exactly what they are looking for in the sale or purchase of their home. Patty maximizes her value as a listing agent. Her knowledge of the Berkeley real estate market, honesty, open communication, and razor-sharp negotiating skills build her success. She'll guide sellers through every step of the process while listening and attending to their needs.
Sell your city
In this case, one of the most accessible and successful selling tools is naturally occurring. Berkeley is a highly desirable area to call home. A Berkeley real estate agent can capture what makes Berkeley special and market it to potential buyers. The appeal is great, and the market is hot.


Anchored by the prestigious University of California, Berkeley, one of the nation's top public universities, the school's student base has shaped the city's demographics, culture, and vibrance. Berkeley has what other cities can only aspire to have: a thriving and eclectic food scene, accessible and numerous wineries and breweries, robust art and theater offerings, and a mind-boggling collection of museums. These qualities give the city a uniquely urban-suburban feel and make for an easily explorable and appealing location.


Located directly opposite the Golden Gate Bridge, Berkeley houses several top companies that attract young professionals to the East Bay Area. Bayer, Siemens, and UC Berkeley are among the top employers, helping Berkeley earn its status as one of the best cities in America for young professionals. In addition, the public school system is strong and highly rated, with several excellent public and private options for growing Berkeley families.


Perennially ranked as one of the healthiest cities in the country, the Alameda County hub has more than 50 parks and green spaces that beckon its residents to explore everywhere, from adventure parks to volcanic preserves. The climate is classic San Francisco Bay Area: mild throughout the year, with refreshing summers and cool winters. Residents embrace and enjoy the outdoors year-round, so it's no wonder they have established bicycles as a favored form of transportation.


Lively and hip, Berkeley proves its status as one of the nation's most coveted markets, time and time again. Since residing in Berkeley reflects all that the city has to offer, selling an East Bay Area home can be a painless (and lucrative) proposition when marketed appropriately to the right buyer.
Chart the course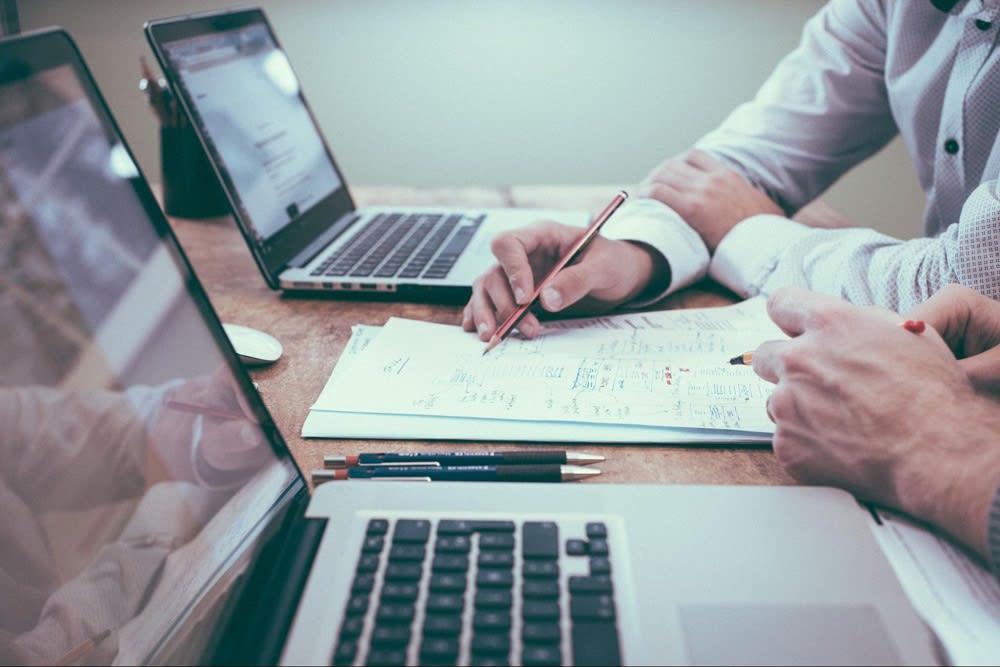 A realtor's expertise is not only crucial but invaluable. A marketplace savvy realtor armed with data will be able to chart the course for the sale of your home and evaluate the best time to sell it. Berkeley has a strong, competitive seller's market. With an estimated timetable in place, realtors can help sellers establish a roadmap for the entirety of the listing process.
Determine a price
Let the numbers do the talking. Work with your realtor to determine an asking price that aligns with the market and your goals — and attracts multiple buyers. A realtor with in-depth knowledge of the neighborhood will assess the home's value and surrounding area and bring their detailed market research to the table to set pricing and begin the process.
Stage and show
Now it's time to shine up the homefront and position it for potential buyers. A realtor will be able to evaluate your home's standing and appearance, offer improvements, and advise on how to best prep the property for photos and online listings. Start with the basics: clean from chimney to baseboards, readying the residence for a showing at a moment's notice. Surfaces should be spotless; lighting should be consistent, warm, and inviting; all items should be in place. A realtor may recommend moving things into storage during the showcase period and will provide a stylist's eye when it comes to staging the home.


Embrace a neutral, clean palette. If that means a fresh coat of paint on that once-trendy accent wall, grab a ladder and a roller. Refresh any elements that do not require a significant overhaul. Add in neutral accent pillows, update window treatments, and tidy the lawn and exterior of the home. With an in-depth look inside every room of the house only a swipe of a smartphone screen away, the image remains as essential as ever.


Aesthetics aside, a realtor will ensure the home complies with neighborhood and city standards. While the math may be complete, property paperwork is another less-than-glamorous but crucial aspect with which your Berkeley real estate agent will significantly assist.
Hit the market
Once you've done the other steps on this list, list your home and market it to eligible buyers. With a vast network and vital resources, a top real estate agent will position a home to the ideal audience, host open houses, navigate inspections, and speak the language of the Berkeley real estate market. They'll capture what makes the home and neighborhood special, share testimonials from the family, and convey its unique appeal to interested buyers.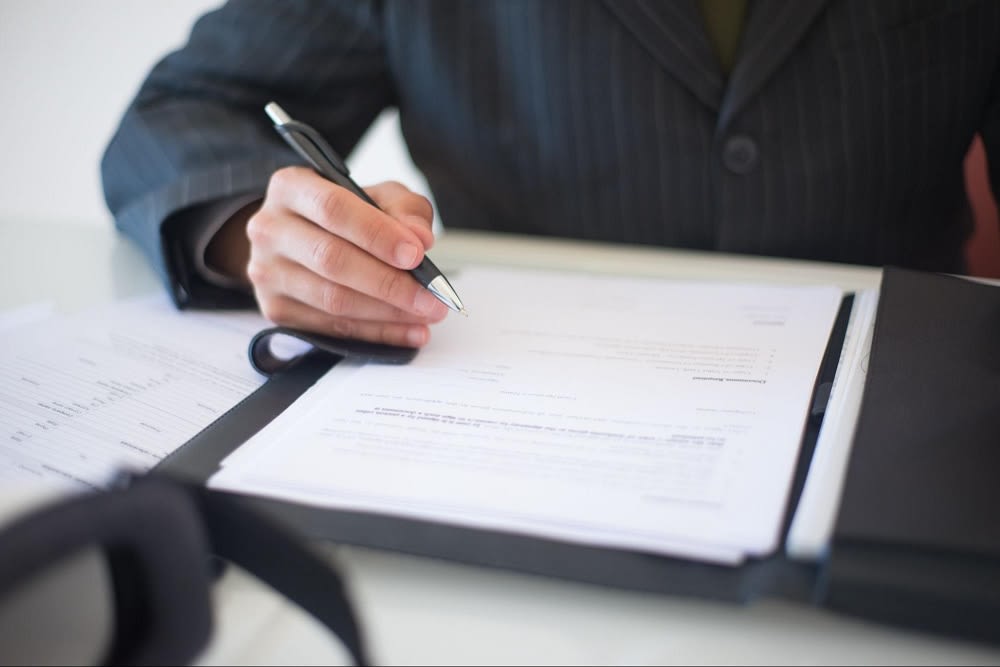 After the first offers roll in, review each bid and work with your realtor to understand the financing conditions before you choose to accept. This is where a knowledgeable, attentive, and market-wise realtor will shine and be your greatest ally. They'll take a magnifying glass to the details and conditions and discuss options for countering the offer. Once you agree, the realtor will be prepared to negotiate based on your exact needs, wants, and comfort level.
As soon as you feel satisfied with an offer and have chosen to accept it, the realtor will draft a legally binding agreement and provide it to the buyer. In the East Bay Area, escrow lasts 21-30 days. Once escrow comes to a close, you've done it. You've sold your Berkeley home.
Pop the champagne
Now it's time to celebrate. Before moving on to your next life chapter and homeownership journey, reflect on the process. Your hard work has paid off in dividends with the sale of your home, and the relationship fostered with your trusted Berkeley real estate agent will serve you going forward — especially if you are now looking to buy in the Berkeley or East Bay real estate market. So toast to the hard work and fruitful partnership you built with your brilliant Berkely real estate agent. Cheers!


If you are interested in selling your Berkeley, California home,
contact Patty Hyun
today. As a leading real estate agent in the
Bay Area
, she takes a thorough, attentive, and personal approach to serving her clients. With extensive market knowledge and powerful negotiating skills, she will guide you through every step of the process to achieve your real estate goals.