By retirement, you've earned the right to have a sense of luxury and comfort every day, and the mild weather of Berkeley is the perfect provider. It's in a picturesque setting of hills and oceans, offering a lush background for life's next chapter. The community hosts multiple senior centers providing all forms of services and a calendar packed with events. The golden years are for exploration, and living in a walkable town with delightful attractions offers a new adventure every day. Retiring here can be a quiet, sunny afternoon reading in the garden, strolls through town, days at museums, or hikes through canyons. There are so many things to do in Berkeley and there is always more to explore.


Location is such a crucial factor for a retirement plan. Many don't get to live out these years of freedom with the excitement and joy they've earned. You need to be somewhere with weather that entices you to go outside. It's crucial to find a space that takes care of you. Whether you need support or not, having resources helps to maintain autonomy. Most importantly, you should retire somewhere where you can enjoy yourself – somewhere with endless possibilities to explore.
Dedicated senior spaces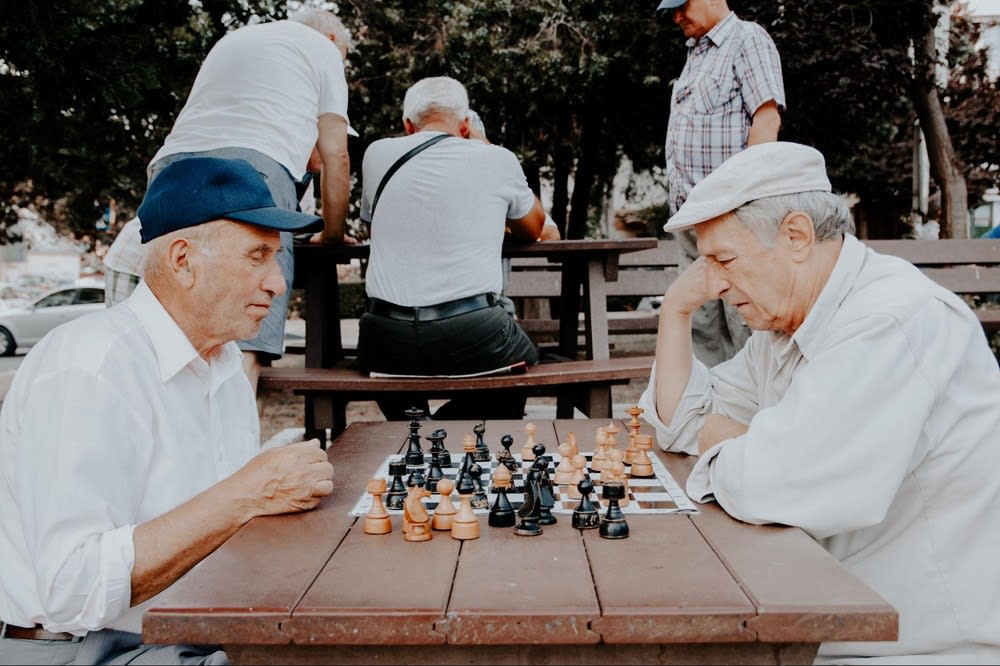 There's a special moment of retirement where suddenly the day is opened to possibilities. Luckily Berkeley offers a wide array of attractions and entertainment for retirees to enjoy. Beyond the lure of the city's calendar of exciting community events, there are senior centers serving local retirees in all the best ways.
Each of these centers offers its own list of services, such as providing food or grocery runs for those days, weeks, or years when you need a little extra help. They all have very active communities, providing a space to meet new people because your social circle never has to stop growing. Even when it shrinks in places, new connections can flourish. Something that happens a little easier when you have a place to gather as a community.
Walkable neighborhoods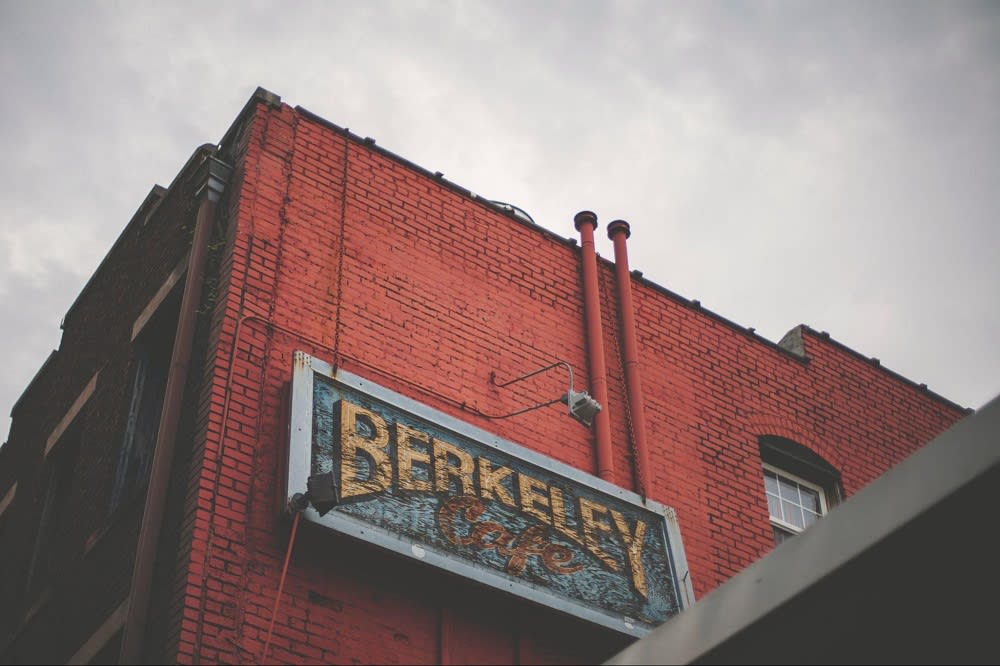 Not having to meet deadlines for work means enjoying each day a little more. There's no better way to spend that time while getting to know a town than the immediacy of walking. With all the things to do in Berkeley, you could take a different route each day and still find yourself exploring new places.
That's the beauty of a walkable town; so many treasures are just a few steps away. Restaurants in
Berkeley
are known for their innovative flavors that will tantalize your taste buds and spark your curiosity. Whether farm-to-table fine vegan dining or the casual, authentic fares of the Asian Ghetto, there are tastes to explore and delightful morsels of indulgence. Locals have an appetite for more than just food. The town is full of eclectic shops with one-of-a-kind wares. Just pursuing local textiles is an adventure in color.
Berkeley isn't just walkable to local attractions either. The town has multiple BART stations allowing for easy access to the rest of the Bay Area. Getting into San Francisco is a quick ride away. Walk through streets lined with beautiful gardens before getting on the BART and being whisked away.
It's all about the location
There are few better locations to retire than Berkeley. The list of reasons is far longer than the one here, but what makes Berkeley real estate so attractive is its location. Yes, the city is full of beauty, adventure, flavor, and support, but it's also a BART ride away from the rest of the Bay Area. Berkeley has easy access to two airports, the San Francisco International Airport and Oakland International Airport, within a short distance. It's a 30-minute ride to San Francisco and all the exciting things the city offers.


Right next door is Oakland, a town full of art, culture, and natural beauty. Not to mention the natural beauty of Berkeley. It sits on the ocean surrounded by lush hills offering hikes and parks all over town. Locals don't have to go far to be surrounded by little oases as gardens abound around town. Living here means having access to everything while surrounded by beauty and an incredibly supportive community.
An active community
Retirement is yours to do as you wish, whether it be quiet nights alone or days spent with your community. What's special about Berkeley is without ever leaving the city of Berkeley, retirees can enjoy a long list of annual events. The
Chocolate and Chalk Art Festival
brings together everyone's favorite velvety sweet treat with melodic beats and artistic swirls of chalk. Whether you want to watch the creation of street art or participate in it, the event brings art to life for locals.
The World Music Weekend celebrates the beautiful array of sounds from around the world. Dance and explore new music with your neighbors. As such, you'll find there are several different music events happening around town throughout the year. Whether it's a musician playing on the street, a performance at Berkeley Festival & Exhibition, or a theater experience, the city is alive with rhythm.
Surrounded by beauty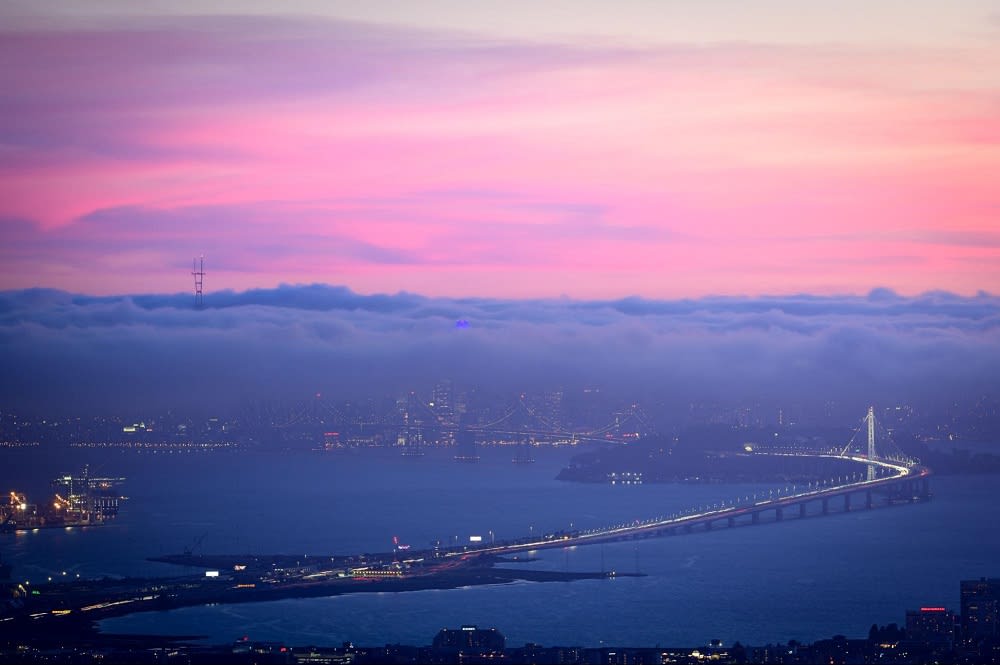 Berkeley sits on the beautiful waters of the Pacific Ocean. The city is surrounded by hills covered in lush greenery and bountiful parks. Everywhere locals turn, they are faced with beautiful spaces and incredible scenery.
Keeping up with the natural beauty of Berkeley is a passion project of residents. The
local real estate
is known for gardens with an abundance of growth. Bees buzz eagerly at the many shades of blossoms flowing into the streets around town. Walking through your neighborhood is like walking through the pages of Home & Garden. There's a sense of serenity and peace living in a place lavished with such lovely sights.
Finding your place in Berkeley may be the most challenging part of retiring there. The right real estate agent will make the process easy for you, though.
Patty Hyun
provides personal service to her clients. Allow her to help you find your perfect retirement home.